Welcome !
Holy Trinity Catholic Church is a member of the Northern Deanery of the Archdiocese of Denver. We are a diverse community, bringing together those from many different ethnic, cultural, and social economic backgrounds. Parish boundaries:  88th Avenue to I76; Sheridan Blvd to Pecos.  
Holy Trinity Catholic Church
7595 Federal Blvd., Westminster CO, 80030
Phone 303.428.3594
Fax 303.427.4125
Monday, Wednesday, and Thursday
9:00 am – 12:30 pm
1:00 pm – 3:00 pm
Tuesday
2:00 pm – 7:30 pm
Friday
9:00 am – 12:30 pm
– Flower Delivery –
3050 W. 76th Ave., Westminster, CO 80030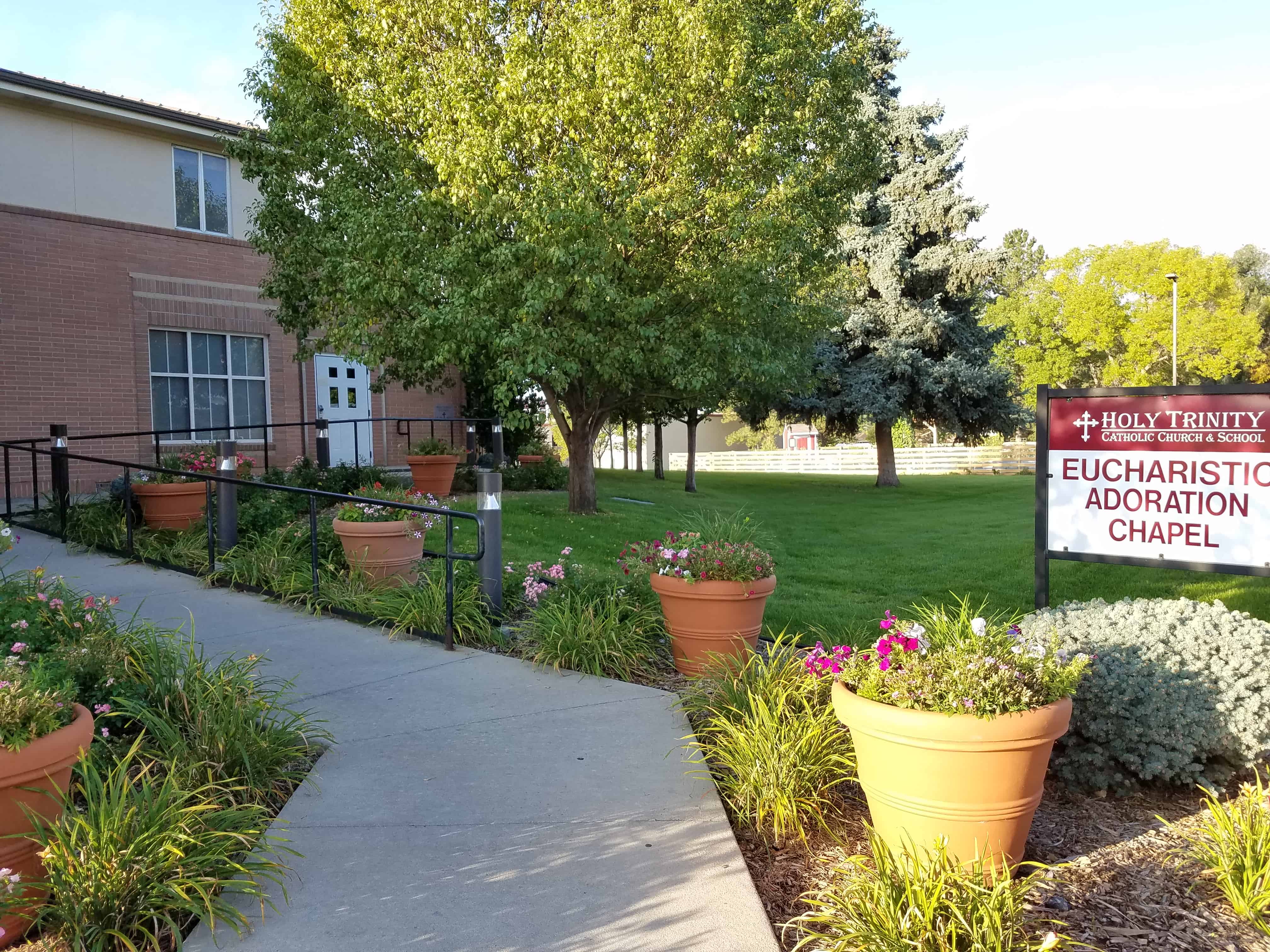 To subscribe simply text  HTCC  to  84576  or fill out the form below! You can unsubscribe at anytime.
En Español: text  HTCC  to 202-765-3441